PERSONAL TRAINING
Carol Kemper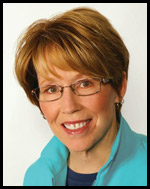 Certifications: Personal Trainer, Corrective Exercise Specialist, Sports Performance, NASM.
Goals: Clients work on goals such as weight loss, flexibility, balance and mobility, muscle and strength gain, and sports conditioning. Our sessions are always informative and fun!
Experience: I have over 5 years experience as a personal trainer and firmly believe in fitness for all ages and abilities. The objective with each client is to help them create a lifestyle of healthy habits through nutrition and exercise.
Contact Me at 707.246.0832 or cekemper@sbcglobal.net